KROMĚŘÍŽ, CZECH REPUBLIC, August 9-15, 2005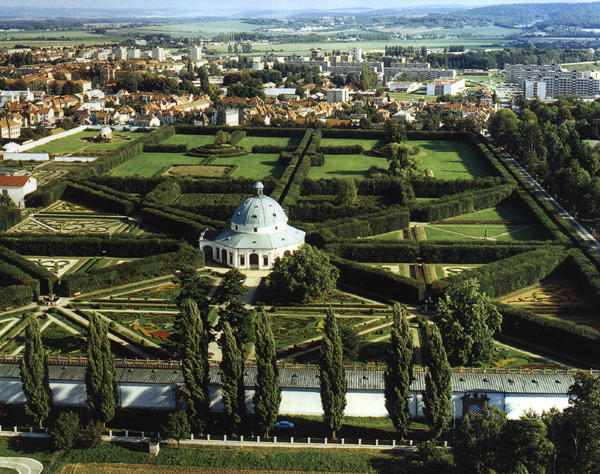 The International Symposium on Multiparticle Dynamics (ISMD) is a conference series that began in Paris in 1970. The 2005 conference is 35th series. Most recent past meetings were held in Sonoma, California, USA (2004), Cracow, Poland (2003), Alushta, Ukraine (2002) and Datong, China (2001).
The conference is devoted to the yearly summary of the most interesting results concerning the processes of multiple production of hadrons. It covers photon, lepton, hadron and heavy ion induced high energy reactions as well as particle astrophysics.
The ISMD therefore provides an unusual mix of scientists from three different but related comunities (particle physics, nuclear physics and astroparticle physics). There are typically 80-120 participants.
For more information: contact the ISMD 2005 Organizers